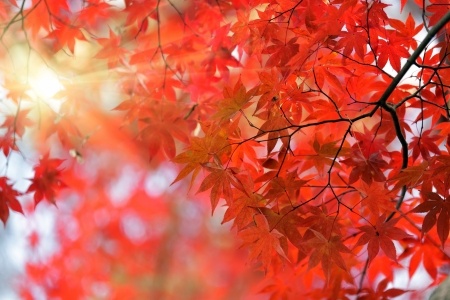 Trees are a very important part of the overall garden landscape.  The best trees may be ones that take longer to get established, but if you consider trees as the "long term investment" in your gardening plans, you will be rewarded for your patience.  I am going to give information on many different trees and try to discuss the best ones and the ones you may want to steer clear of.
Overview
As critical as they are to your landscape, and as large an investment as they are, trees need to be chosen carefully, and you should have an idea what you want the tree to provide you with before you buy it.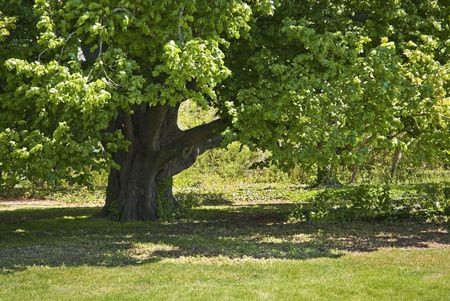 How tall will it grow?
How wide will it get?
How much space do I have?
Do I want shade?
Do I want color in the fall?
Should I buy one large growing tree or two or more small trees?
If you make a mistake with a tree, it is often on display for all to see.  It is common to see trees that interfere with power lines, and in many cases those trees have been cut back by a tree trimming company that was contracted by the utility company.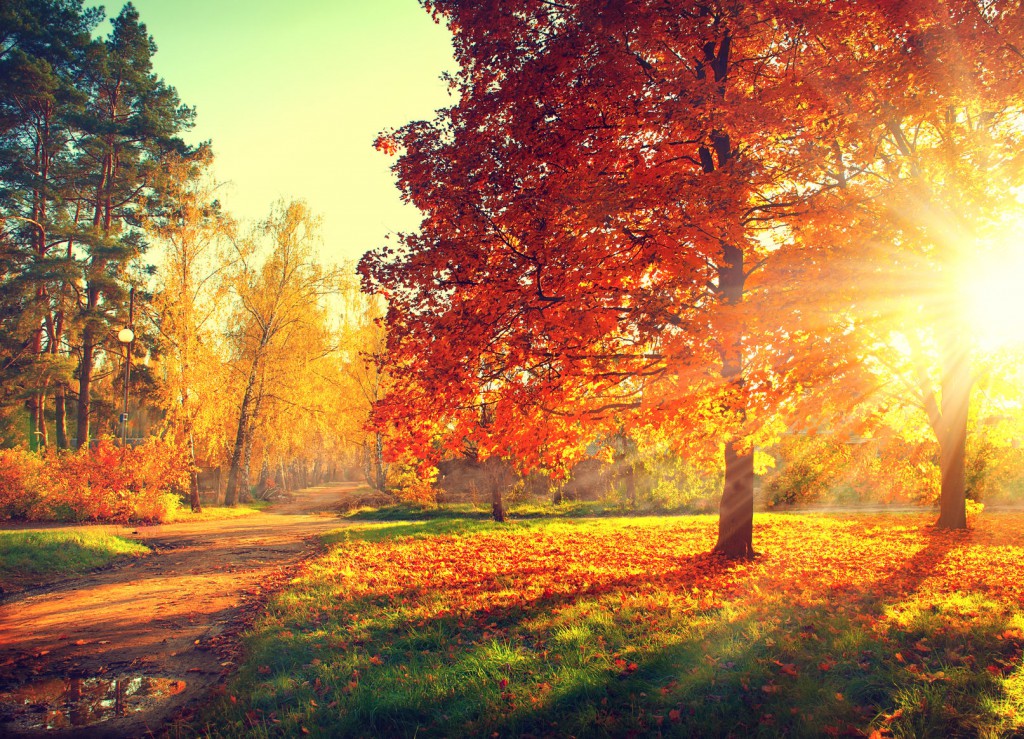 Also common are trees that were clearly planted too close to a house, or too close to one another.  Its a bad look, and often the only way to fix it is to remove the tree (expensive) and start over again.
My hope is to provide the information you need to choose the right tree for your needs, and the right information on how to plant the tree and keep it for the long term investment it is intended to be.