Growing Vegetables Indoors
Starting plants from seeds, while seemingly complicated, is one of the most common and rewarding types of gardening. There are a few steps that need to be learned, and a small amount of equipment to buy, to be a successful seed gardener. As a result, indoor container vegetable gardening is an established practice that has many benefits.
Plants that flower and produce buds are started from seed.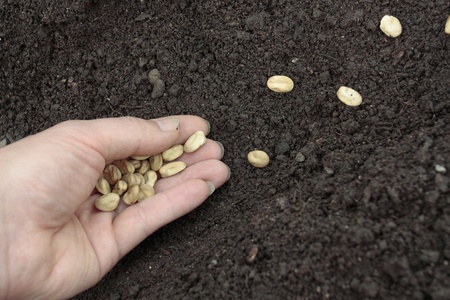 Continue reading "Indoor Container Vegetable Gardening – Seed to Bed" →